Hypnotherapy techniques applying the 'Hypno-Band' have proved wonderfully successful, so much so that the Lancashire Evening Post 'What Women Want' supplement did a full page feature with me. I have been featured in the Liverpool Echo, Blackpool Gazette and the Lytham St Annes Express. I will shortly be adding more recent media features so watch this space!
To read the articles please click on the links below :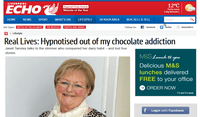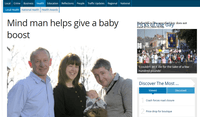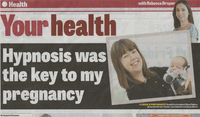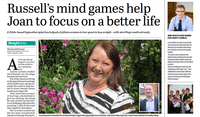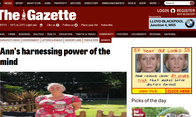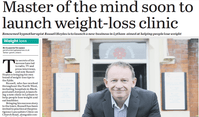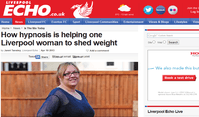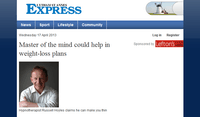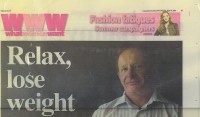 I was delighted to be invited onto BBC Radio Lancashire in July 2013 :
In January 2013 I was featured on Radio City Liverpool's Dr Mike Show :
An interview with BBC Radio Lancashire followed my appearance in the Lancashire Evening Post which you can listen to below :
The Hypno-Band Weight Loss System has received international acclaim since it's intoduction and has been used to treat 1,000's of people.
Please see below just a few stories from happy clients…
The technique has been featured on Channel 4's Embarrassing Bodies programme & GMTV with Lorraine Kelly :
Please note : In this second video, the client tells of her practitioner asking her to have only liquids for 2 days and then puréed food for 2 weeks after the sessions. This is not something that we do or recommend!
For plaudits from my own successful clients please see my testimonials page…